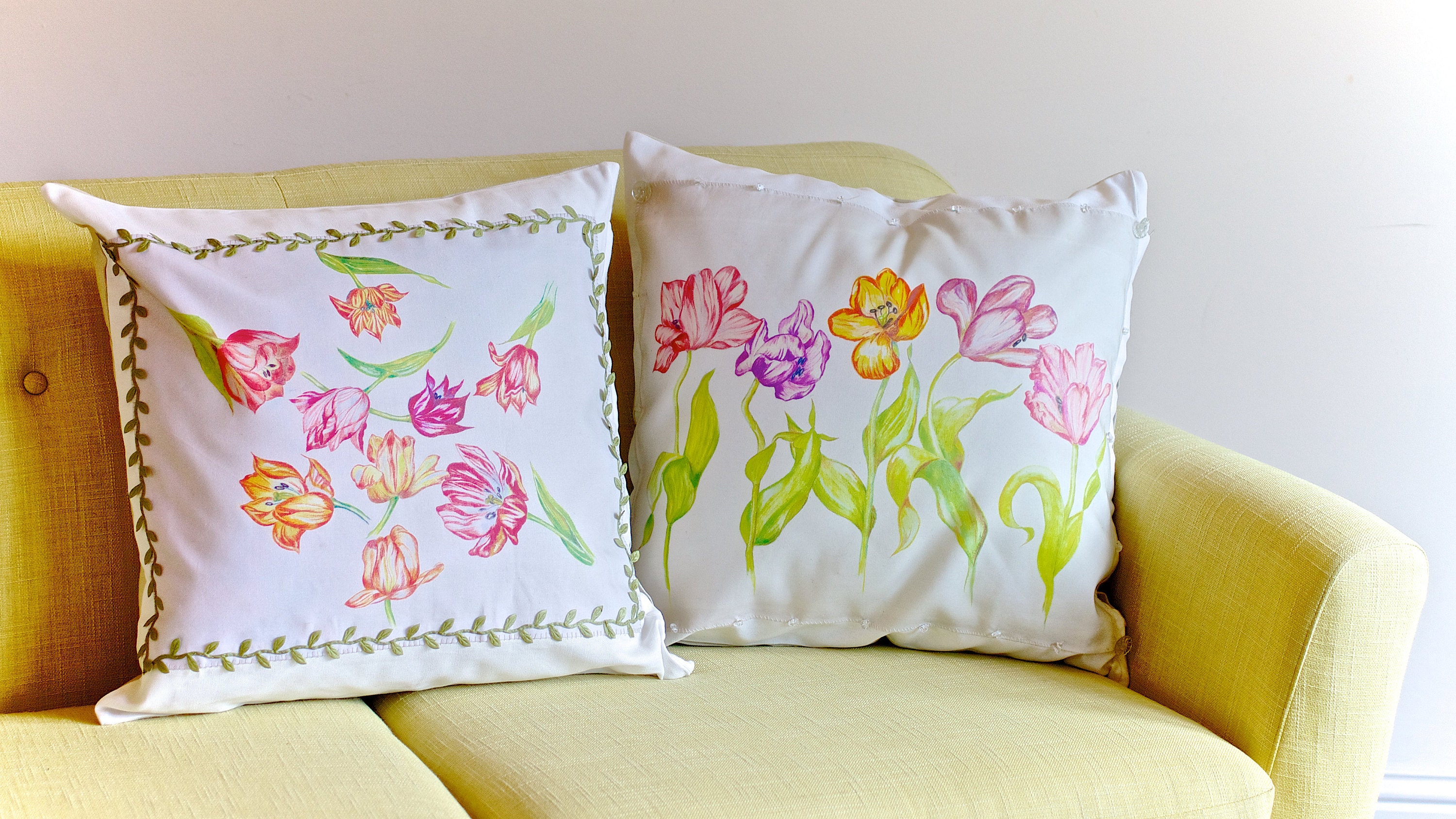 My Tulip designs: printed drawings on textile.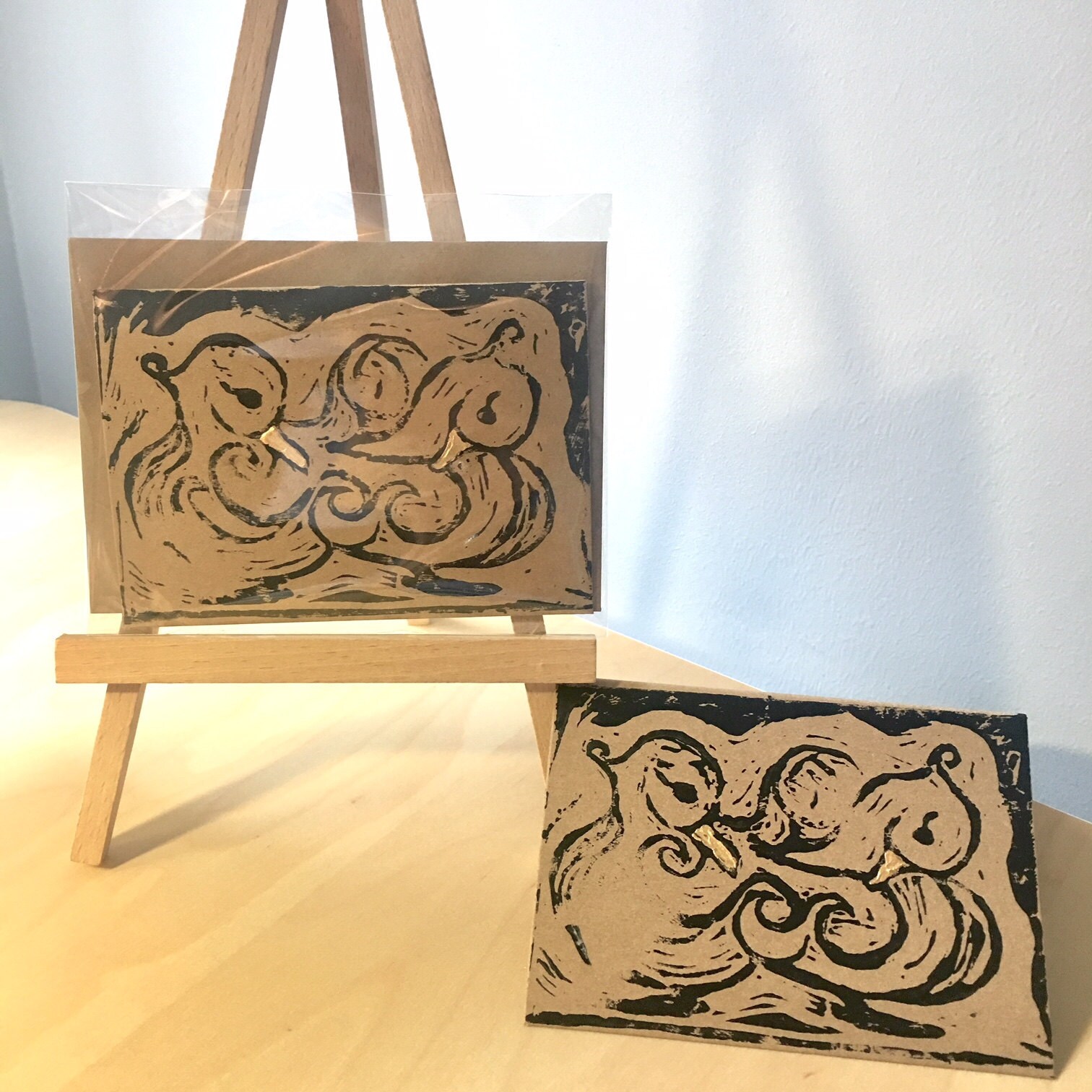 Preening ducks from our local duck-pond. Lino Print.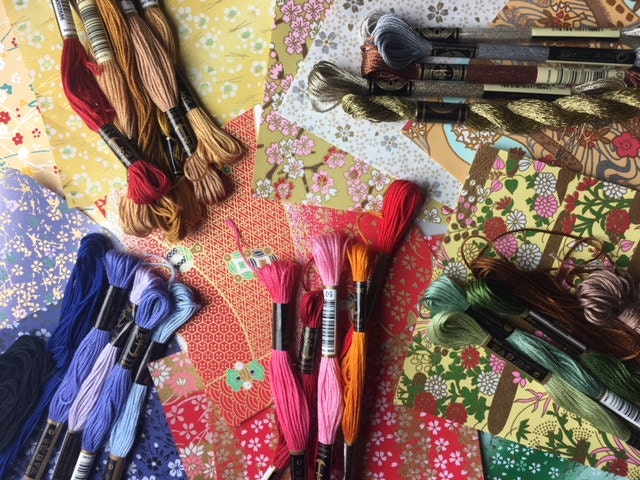 Textile craft is slow-craft but you can bring it everywhere, which is lovely.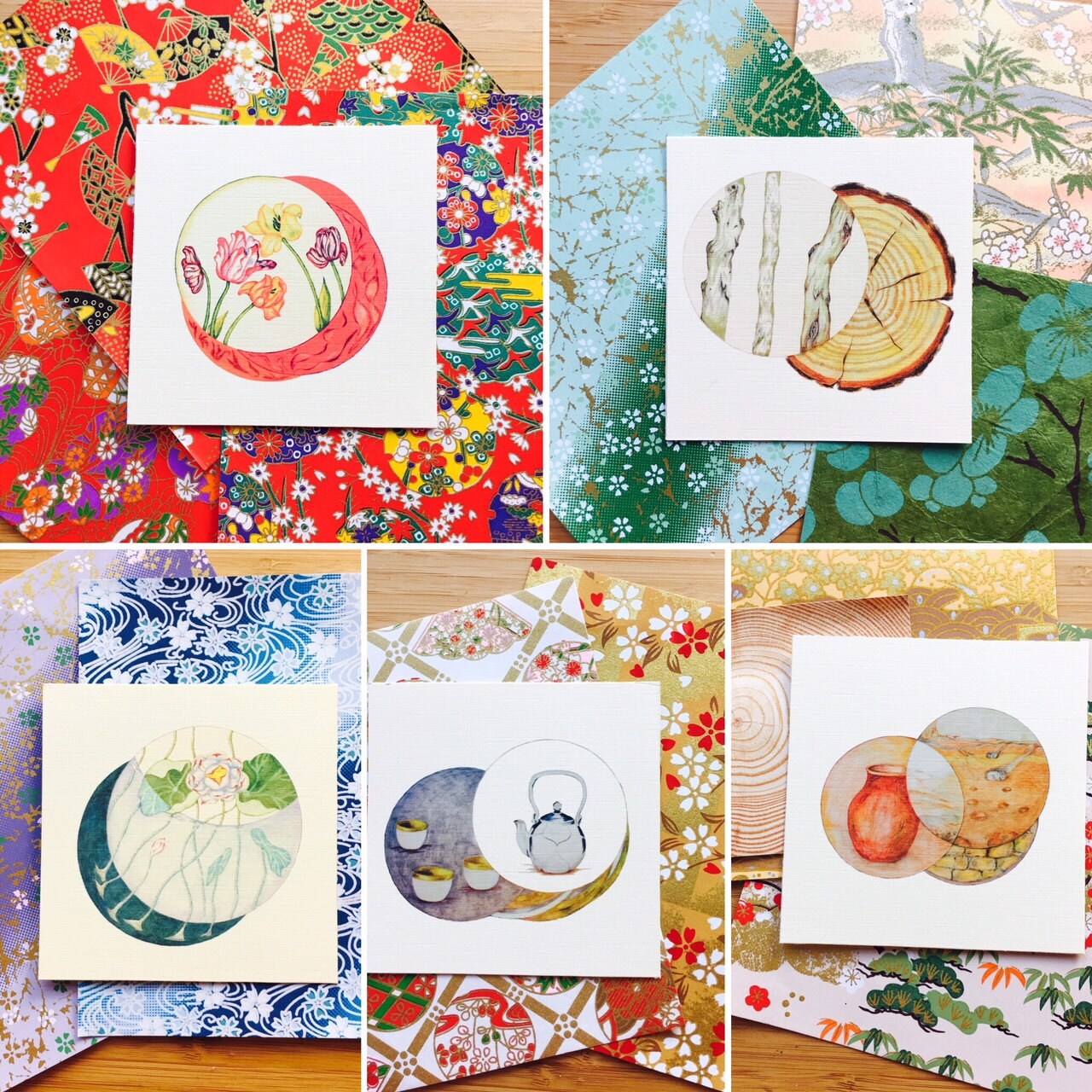 Feng Shui's 5 elements: Fire, Wood, Water, Metal and Earth: 5 small prints of large drawings on the bakcground of Asian origami papers.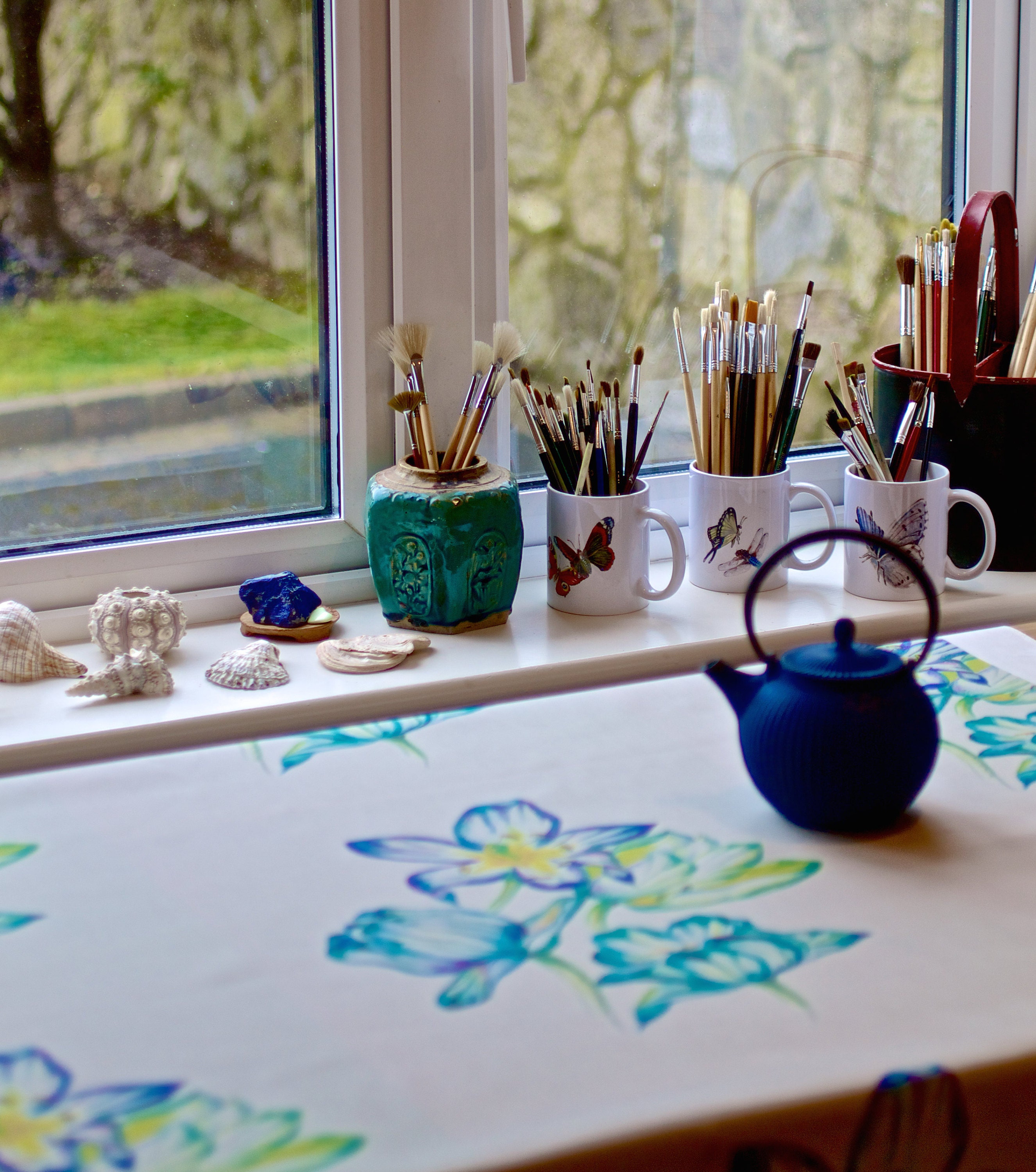 My Blue Tulips printed on textile makes a lovely table cloth.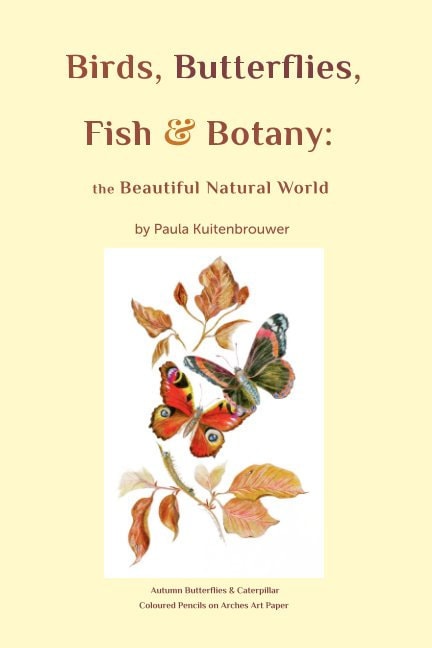 Birds, Butterflies, Fish & Bo
tany is a lovely book full artwork and engaging stories. A perfect gift for somebody who is bed or home bound and misses out on nature meditations. 
& 
Feng Shui in my former home: Fire element (Mock Tudor Fire Place) balanced by Earth's element (stones), Wood-element (wooden floor) and Water-element (bluish-green glass vase).
Till next time!